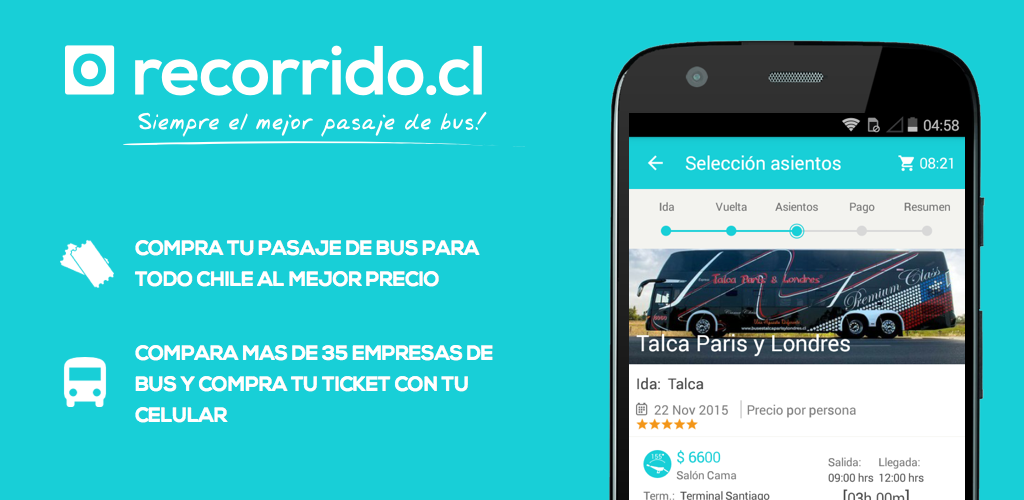 Congrats to our customer recorrido! recorrido.cl is being featured at the Apple App Store (Latin Amercica & Chile). The teams from recorrido and TechHub Europe are thrilled about this promotion by Apple. We are proud of the recognition by Apple – but wont stop here.
Meanwhile we have a next update lingering on our TechHub build systems.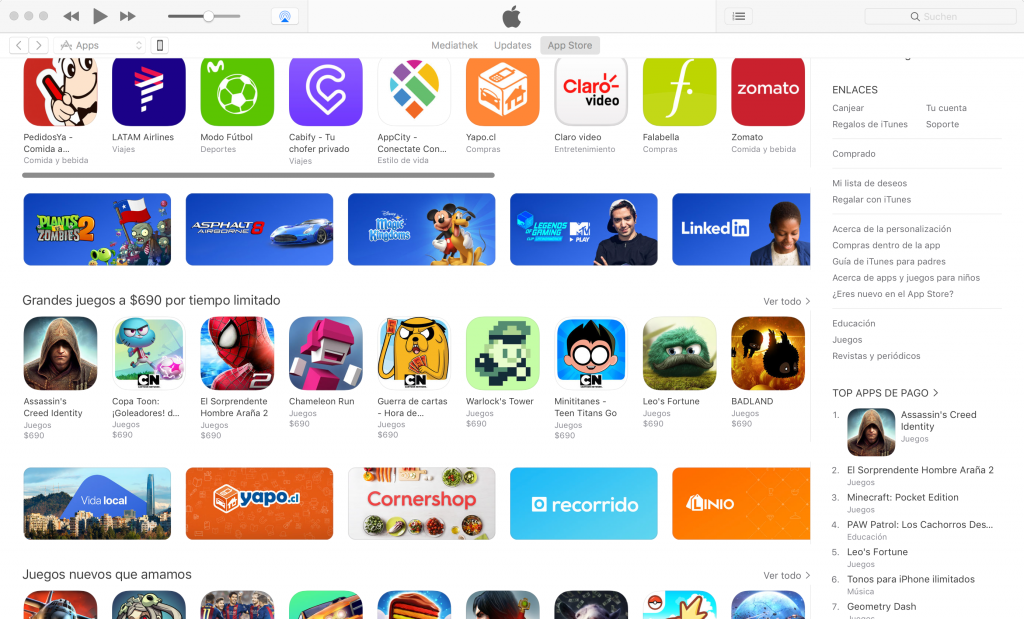 Recorrido, headquartered in Santiago Chile, is Latin America's leading Ticket booking system for City-to-City travel. TechHub Europe has developed the real time ticketing App for recorrido.cl.