TechHub Europe
TechHub Europe GmbH was founded IN 2011 and as Technology Hub for Europe. We supply 'State-of-the-Art' software technology and services and own a technology stack enabling these solutions. Our Shareholder Mountain Partners is a global venture builder headquartered in Zürich, Switzerland.
As an independent company we create eBusiness Eco-Systems solutions for the Net-Economy. We provide with IaaS (Infrastructure as a Service), PaaS (Platform-as-a-Service) and SaaS (Software-as-a-Service) solutions and build State-of-the-Art Apps.
Our focus: Mobile and Web Apps in 'cross-device-cross-platform'-scenarios with cloud-based backends and enterprise solution integration.
Management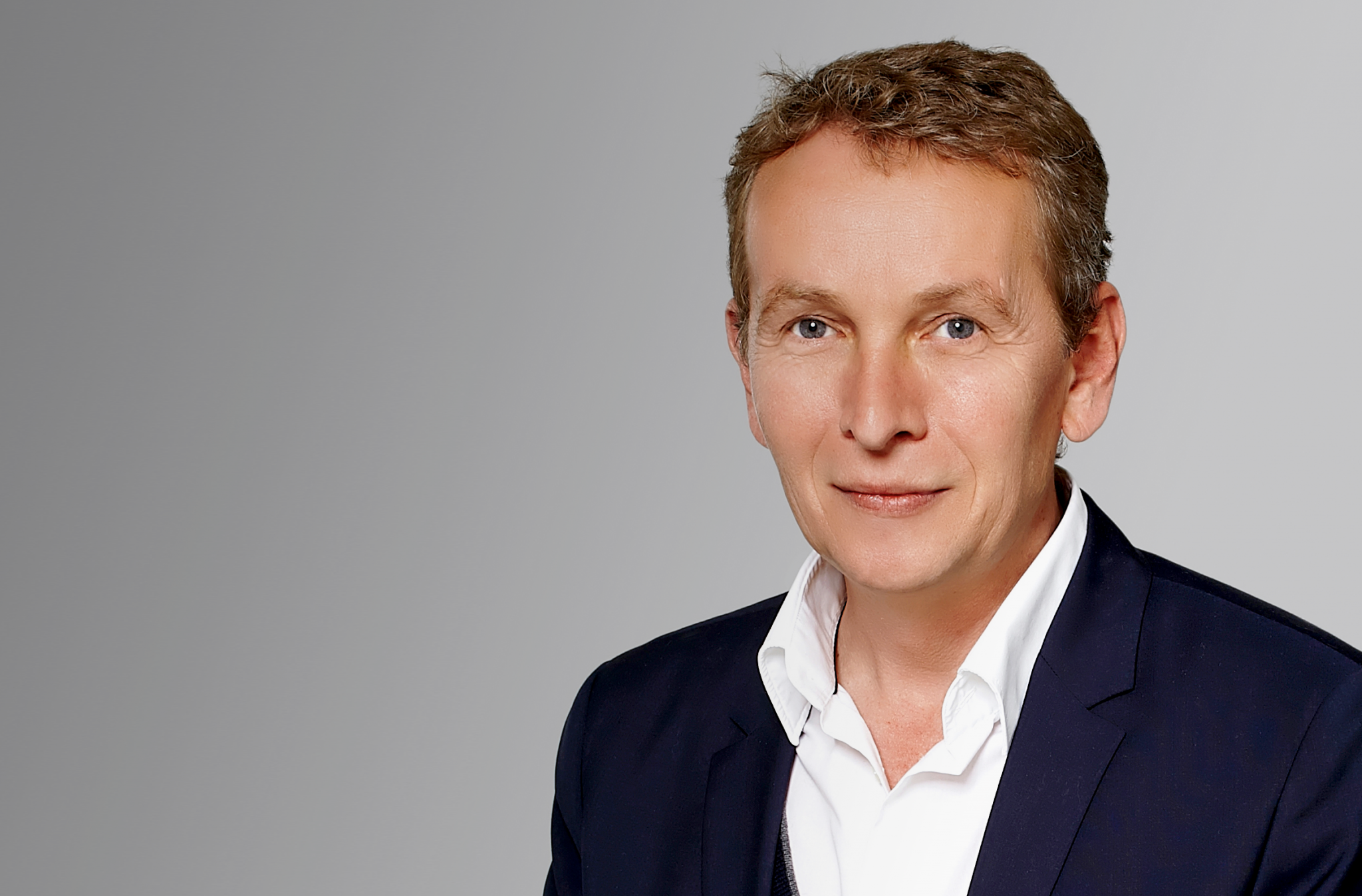 Managing Director
Gertjan Studied Design (ABK St.Joost, NL) Marketing Communication (Avans, NL), Future Commerce Fintech (MIT, USA) und Value Creation in PE and VC (WHU, DE) and manages Techhub Europe GmbH.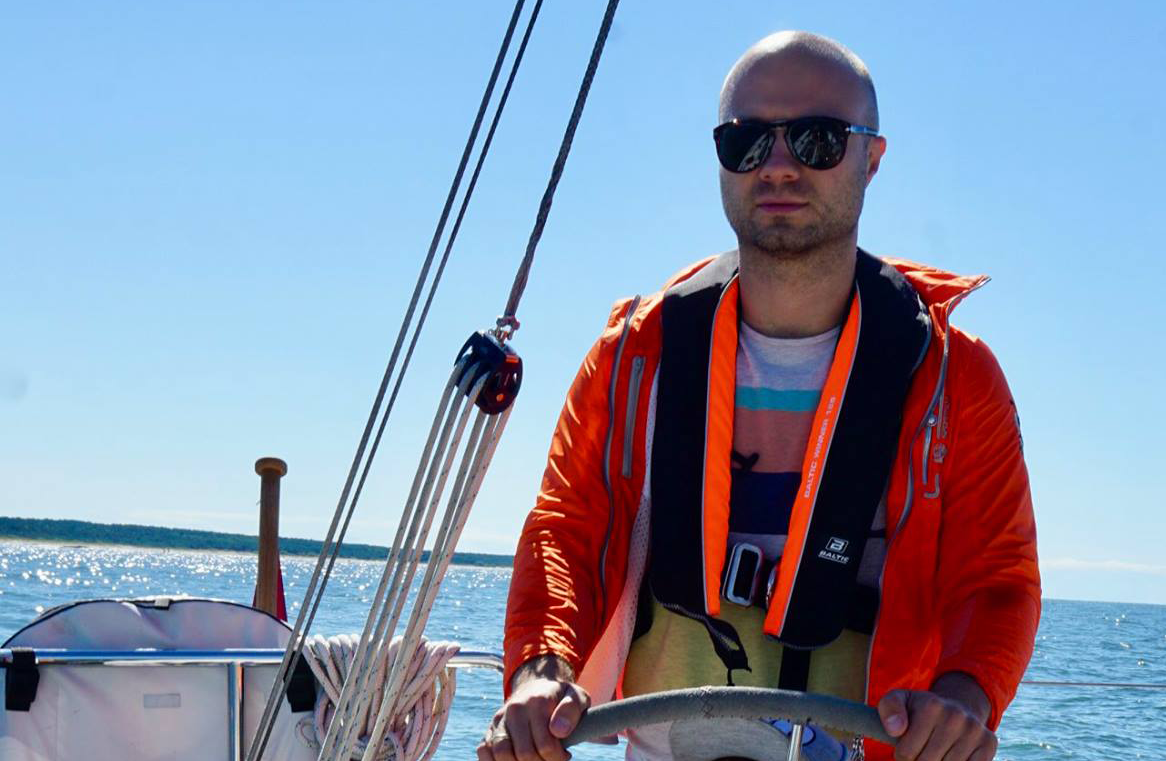 Filips Kokorevs
CTO
Filip studied Informatics at Riga University and specialized in Software- and Application-Architectures.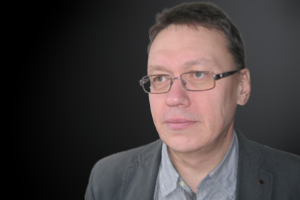 Oleg Sitovs
Managing Director Latvia
Oleg studied Information Technology and Programming in Latvia and leads the near shore development division in Latvia.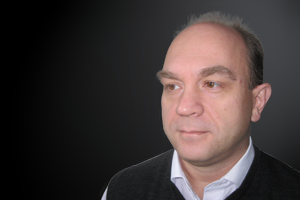 Oleg Gudkov
Director Near Shoring
Oleg studied Information Architecture in Latvia and is a specialist in Web-Architectures.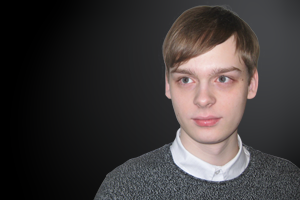 Kirill Poletaev
Head of Application development
Kirill studies Commercial Software Development in Riga and is a versatile Senior Software Developer.
Branches and Team
With our branch in Cologne and near shore resources in Liepaja TechHub has teams available in Germany and in near-shore. Dedicated teams work in near-shore where we have up to 30 developers engaged in customer teams. Dedicated teams are working on mobile SaaS application developments and projects – small teams of specialists drive our LBS activities and GeoServices or focus on software build systems, IoT solutions and blockchain technologie.
TechHub EU is looking for you.
If you are a crack in application development (java, c++) web development (html, javascript, ruby, rest) server stuff (django, jsnode, rest, ruby'o'rails, cms, java, apache, tomcat, jboss, sockets, api's) or very good in project management, process design, UI/UX design and processes, or a crack at sales, leave us a informative note and well call you back!