Tech Hub Europe
Tech Hub Europe GmbH wurde gegründet von Gertjan Rooijakkers und Gil Breth und ist ein dedizierter Mountain Partners AG Technologie-Hub für die EU. Wir sind ein Lösungsanbieter von State-of-the-Art Software Technologien und Leistungen. Unsere Technologie ist im Einsatz bei unseren internationalen Kunden sowie Start-ups in den Bereichen FinTech, Security und Payments. Mountain Partners AG ist ein global agierender Venture Builder mit Hauptsitz in der Schweiz. Weitere Information zu Mountain Partners finden Sie unter Gruppe.
Als unabhängiges Unternehmen entwickeln wir eBusiness Eco-System Lösungen für die Digitale Wirtschaft. Wir bieten PaaS- (Platform-as-a-Service) und SaaS- (Software-as-a-Service) Lösungen fokussiert auf mobile Szenarien an.
Mobile und Web Business-Apps in 'cross-device-cross-platform' Szenarien mit cloud-basierten Back-Ends und der Integration in Unternehmenslösungen. Dazu bieten wir eine Vielzahl an Back-End 'Building Blocks' für Mobile an.
TechHub Management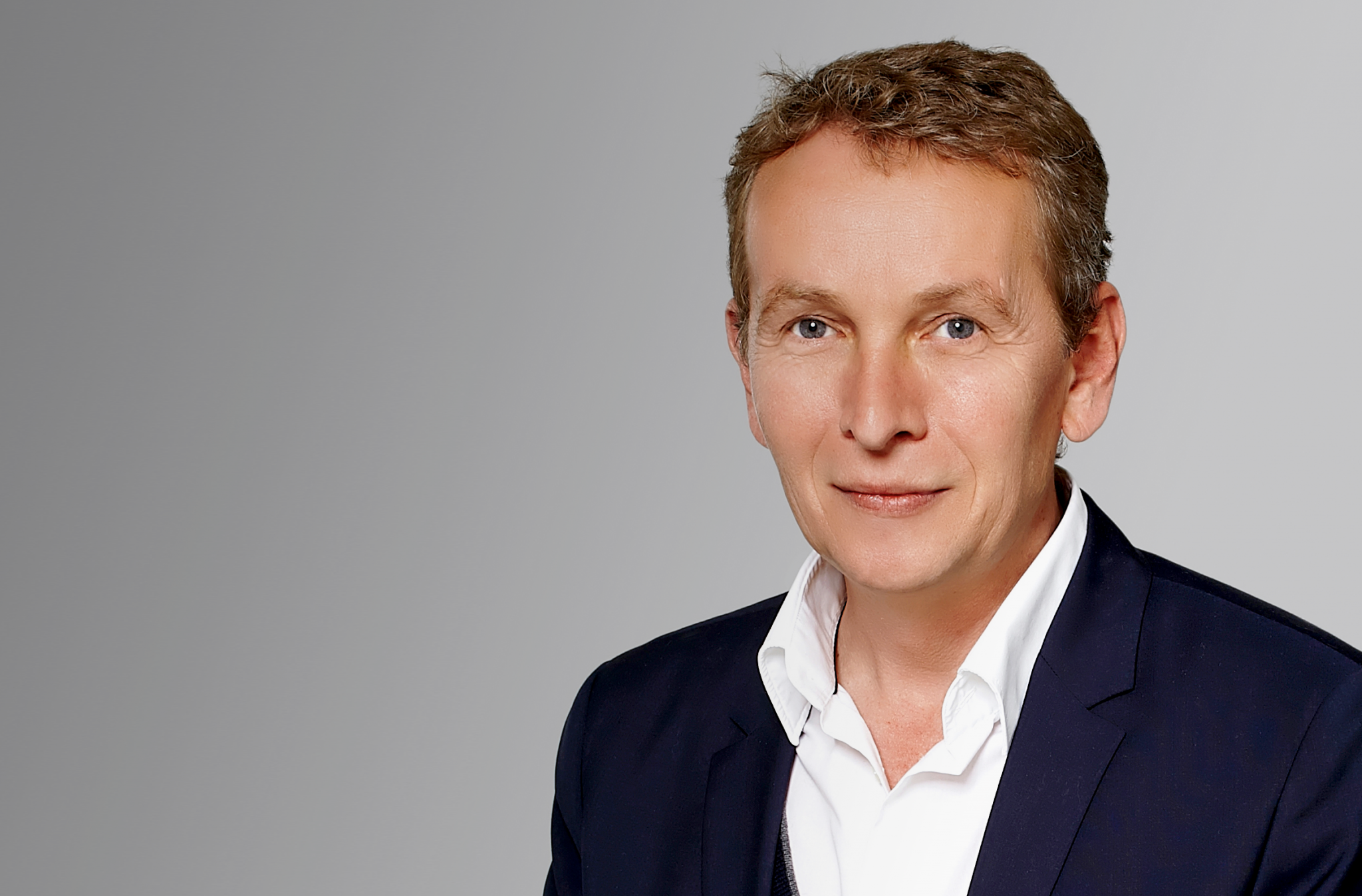 Partner, Business Development
Gertjan studierte Design (ABK St.Joost, NL) sowie Marketing Communication (Avans, NL) als auch Future Commerce FinTech (MIT, USA) und darüberhinaus Value Creation in PE and VC (WHU,DE) und verantwortet Business Development.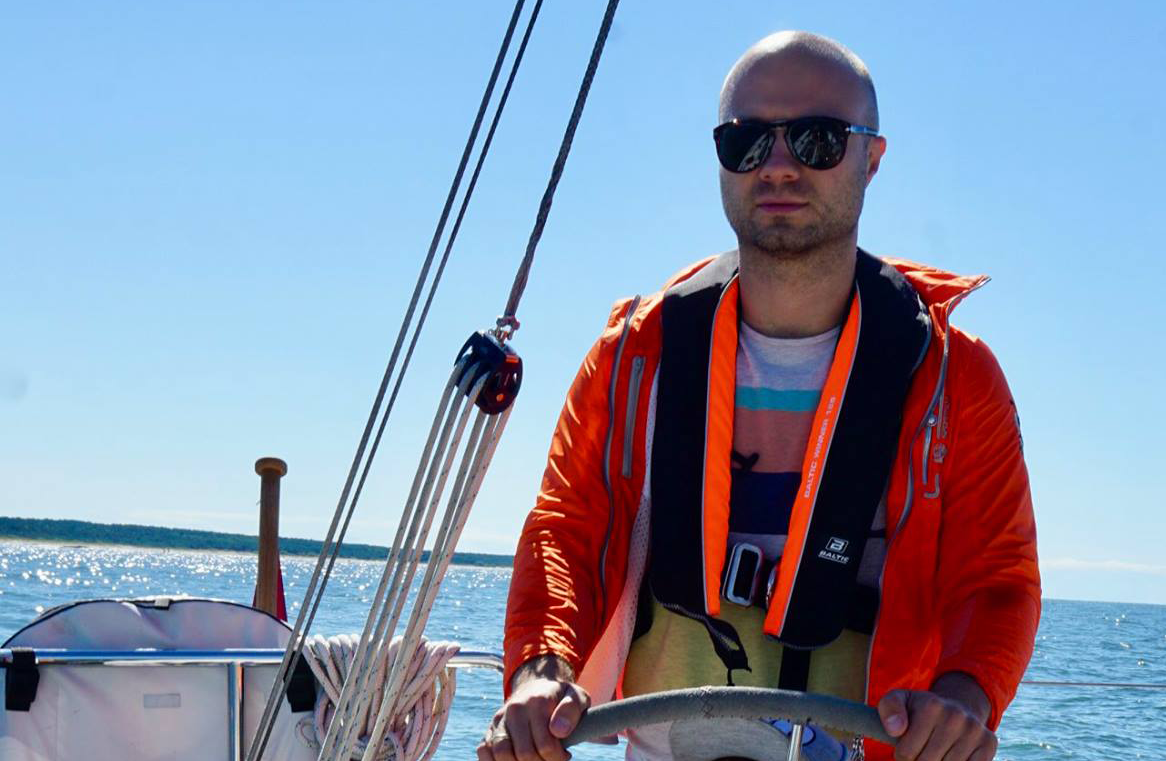 Filips Kokorevs
CTO
Filip studierte Informatik in Riga und ist spezialisiert auf Software- und Lösungs-Architekturen.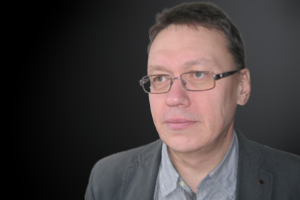 Oleg Sitovs
Managing Director Latvia
Oleg studierte Informatik und Softwareentwicklung in Riga und führt unsere Near shore Niederlassung in Lettland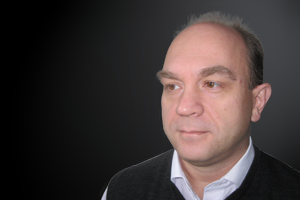 Oleg Gudkovs
Head of Near-Shore
Oleg studierte Software System Architecture in Riga und ist Spezialist für Web- und Java J2EE-Architekturen sowie Android Development.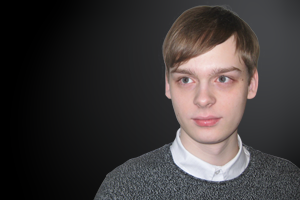 Kirill Poletaev
Head of Web Application development
Kirill studierte Software Engineering in Riga und ist Enterprise Mobile Spezialist.
Standorte und Team
Mit Standorten in Köln, Essen und Liepaja verfügt das TechHub über Projekt-Teams in Deutschland und Programmier-Ressourcen im Near-Shore. Unsere Teamstärke in Köln und Essen ist auf 14 angewachsen, während im Near-Shore bis zu 60 Entwickler in unterschiedlichen Teams und Projekten tätig sind. Feste Teams beschäftigen sich mit mobilen SaaS-Lösungen und Projekten – und kleine Teams von Spezialisten mit den mBaaS Themen LBS und GeoServices, Software Build Systems sowie IoT und Blockchain Technologien.
Tech Hub EU sucht dich.
Bist du ein Crack in der Anwendungsentwicklung (java, c++), Web-Entwicklung (html, javascript, ruby, rest) oder ein Server Guru (django, jsnode, rest, ruby'o'rails, cms, java, apache, tomcat, jboss, sockets, api's) oder sehr gut im Projekt Management, Prozess Design, UI/UX Design und Prozessen, oder ein Verkaufs-Crack? Lass es uns wissen und wir rufen dich zurück!